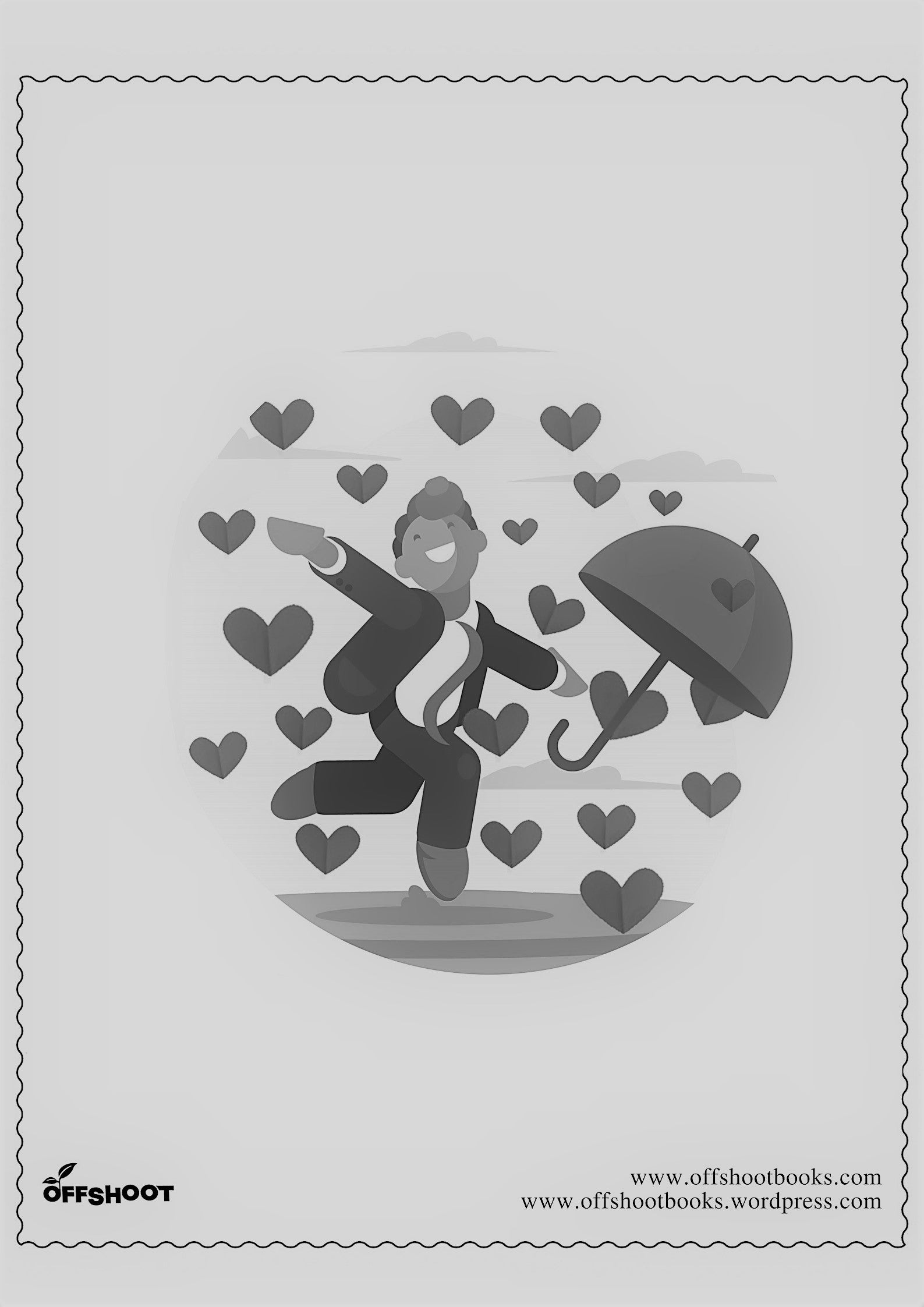 5 Reasons Why You Should Love Yourself At Any Cost
| Offshoot Books
Love yourself. You ask why?
Simply because you deserve it. You should reserve the top for yourself than anyone else in your list of priorities created by you. People come and go in your life but you will always remain your best friend. Nobody is responsible for your happiness but you. You are there for a reason. Love yourself to fulfill your dreams.
Love yourself because no one can be better than you for yourself. Love yourself because you are what you are. And, love yourself for who you are. Loving oneself is a blessing. It gives you encouragement and the will to fight for yourself and achieve what you want.
Here we bring you some points which shall boost your positivity and give you all the more reasons to love yourself:
1. You are a lovely person: You are one of a kind. No matter what the world says, always remember that you are a unique person who can bring about change in the world. You are irreplaceable. No matter what's your age, colour, sex, or occupation, your voice is powerful. Be proud of the nice person you are.
2. You are living a wonderful life: You have dreams in your eyes and want to contribute to the world. You know what you want from life. You are aware of your aspirations and achievements. You know what lies for you and what you deserve. Even when things don't go your way, you are strong enough to pick yourself up and start afresh. You are a powerhouse!
3. You are a positive person inspiring many: It may surprise you but the fact that you enjoy life in your own way, and try to live a happy life is a mark of positivity. Nothing can deter you from having what you want. You may frown, whine, or scream but the way you spring back to life again is admirable. And at times, unknown to you, you are inspiring a lot of people!
4. Your experiences have shaped you: You know life isn't a bed of roses, and while there are uncountable moments of happiness, sadness and disappointments are not far behind. But that hasn't deterred you from giving it another try. You've had innumerable experiences that have shaped you. You are a product of all the lessons life has taught you. Therefore you must be proud of yourself.
5. You are evolving into an amazing human being: With each passing day, you are experiencing and learning something new. You also get hurt but you have learnt the art of forgiving people for their deeds. Your maturity and sensibility let you forget things, and you realize that they are not so important. You know how to move on in life. You're evolving every day and should be proud of yourself on this achievement.