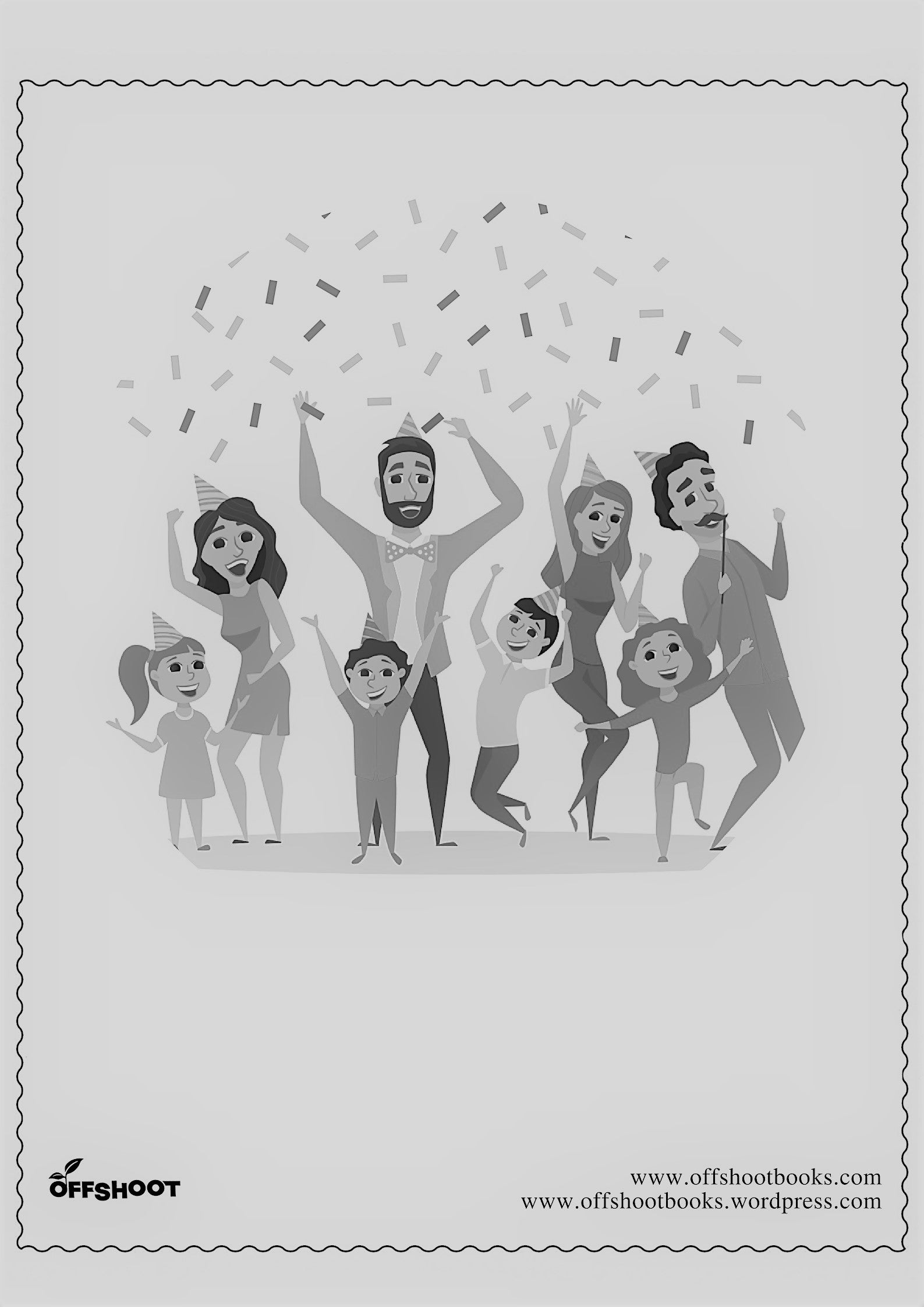 How To Make Most Of This Festive Season
| Offshoot Books
The best time of the year is when festivals are just around the corner. The joy of sharing, the celebrations, reunion with friends and family, and the memories that will eventually last forever are few things that we all look forward to.
When you put extra efforts into something and want to have a lot of fun, you won't shy away from burning a hole in your pocket. But, can money alone buy you happiness and the moments of joy that will make the festive occasion and experience a memorable one? If your answer is no, then you surely need to read this blog.
We bring you some points that will add value to your celebrations and will help you make most of this festive season.
1. Spend quality time with your family: No celebration is complete without your loved ones. No matter how busy you are or feel lonely after being dumped, festival time is meant to rejuvenate yourself and take a break from your monotonous life. Festivals are meant to be enjoyed with your loved ones and must be celebrated with them. No matter where and how far you live from your family, try your best and do visit our family to enjoy the most. Share your joys and create moments of happiness that you can carry with you, and always look forward to join your gang next festive season.
2. Dress to impress (yourself): Festival season is the best time to shop and buy your favorite things or fulfill your wish list. Dress to look your best and impress yourself. You do not have to impress others. Feel confident and happy about yourself while you look good and dress up nicely.
3. Gorge on food: Staying healthy is important but festivals are meant to be cheat days. It is the best time to relish your favorite food and eat what you want to eat without giving healthy diet a second thought. No! We literally don't mean that. You must gorge on food but in a limit and consume the quantity which does not negatively affect your health and body. Ha! We're kidding. Or, are we not
4. Share love and gifts: Bring joy along this festival time and spread happiness among your loved ones. Share love and joy with them and do give them beautiful gifts. The price of the gift does not matter; it is the meaning behind it that has the power to melt people's heart. (Psst, if you are looking for different gifts that are unique and interesting, you can scroll through the pages of Offshoot books. 
5. Be creative: How can one be creative this festive season? This question can boggle people's mind. After all, you want to be different yet be the best. During the festivals, we all decorate our homes and this is where you can showcase your creativity. Be it celebrating Halloween, Christmas or Diwali, your creativity in terms of decorating your home in varied yet unique ways can be an interesting idea to explore. You can also look for DIY ideas and try your hands on the interesting activities.
What are you waiting for? Welcome the festive season with grand fervor and be merry.