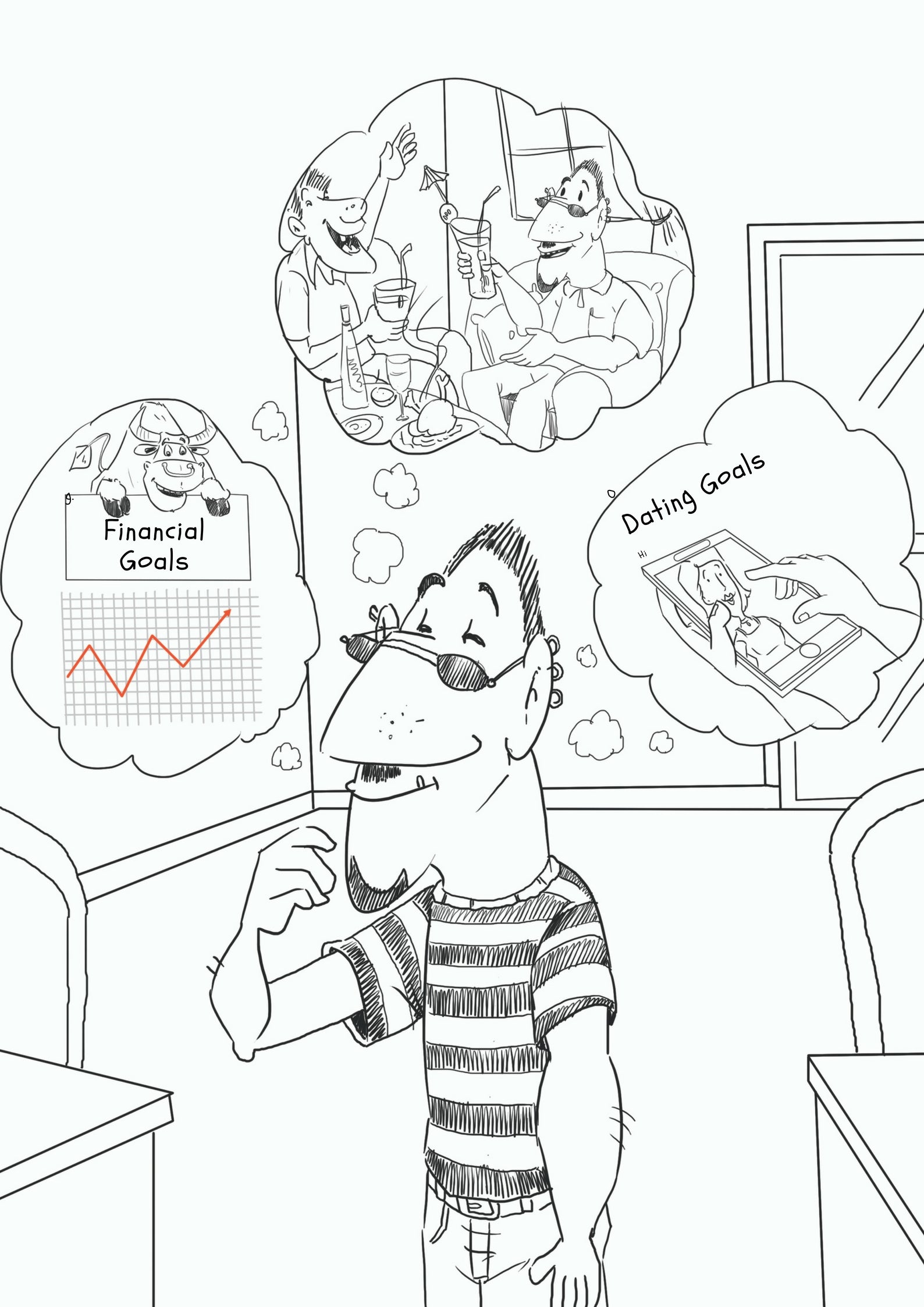 8 Things To Do Before You Turn Old
| Offshoot Books
What is your daily routine like?
From home to office, listening to the boss, working you're hard to complete the tasks and assignments, still get scolded, then come back home from office and spend some time with your family and sleep.
This is what you do every day?
So, are you enjoying your life? Or, you miss something?
You are successful in your job, happy in your family, but if there is still something that is missing then you really need to focus and think. Achieving everything may not be possible, but do not forget that you only get a chance to live your life and you should live it to the fullest. There might be things that you haven't done, but always want to. You may have your own bucket list, but we bring you few things that you must do before you turn that old to realize that the time has gone.
1. Read life-changing books: You may not be an ardent reader, but there are no second thoughts about the fact that books are your best friend. Good books not only give you life lessons but also help create a positive outlook in you. Hence, take out some time from your busy schedule and read some life-changing books that will encourage and motivate you for good. Therefore, instead of spending much time on your phone or internet, use it to improve your knowledge and offer you a new way of life.
2. Be alone: You may be very close to your family and friends, but it is always important to learn to self-independent in life. For once, live alone. Rent out a place a bit far from your home and learn to manage things on your own. Also, give yourself some 'me time' and if possible, travel alone to a new destination. Take a break from your routine life and travel all alone on a holiday. Learn and explore life and give an edge to others with an attained self-confidence in you.
3. Splurge on a favorite thing: You only shop and buy things that fall in your budget. But, once in life, it is always important to go ahead and buy a thing that you wanted to buy or own may be in your dreams. It will surely put a cut in your pocket, but splurging in one single thing that you actually go beyond your purchasing power, will be worth investing. As you had spent a hefty amount or may be your savings in the one thing, you will cherish and keep it as a souvenir.     
4. Get a makeover: It may appear weird and you may not like to take a chance but trust us, a makeover can not only give you a complete revamp look but also boost your confidence. Experiment with your look and do not hesitate to flaunt it off. It do not mean that you should only carry a glam look, a decent makeover can also work wonders for you. Therefore, do not hesitate and take a chance with yourself, at least once in your life.
5. Go for a blind date: Blind dates may not interest you, but they create some memorable memories. Be it a date that you don't want to end or turn out to be the one that you want to end as soon as possible, it can create the wonderful moments of joy for you. Do not forget that these blind dates will give you many stories to share with your people. Therefore, for the sake of making some memories go for date.
6. Learn a language: Languages are beautiful and should not be underestimated. In your life, learn if not many at least a new language. It will not only improve your knowledge and skill but will also help you learn about a new culture.
7. Get your finances right: We are not asking you to become rich or a millionaire. But, its only about managing and organizing your finances in the right way. Pay your taxes on time, clear your debts and start saving for the rainy days. Financial stability is required to fulfill your dreams and to help you pass those rainy days.
8. Explore and enjoy: Never miss a chance in life to explore, enjoy and have fun. Create memories by enjoying those little or not so little things. Attend a live music concert, join a marathon race, go on an adventure sport or indulge in your hobby. Do what makes you happy and have fun. Explore and enjoy creating once in a lifetime memory.