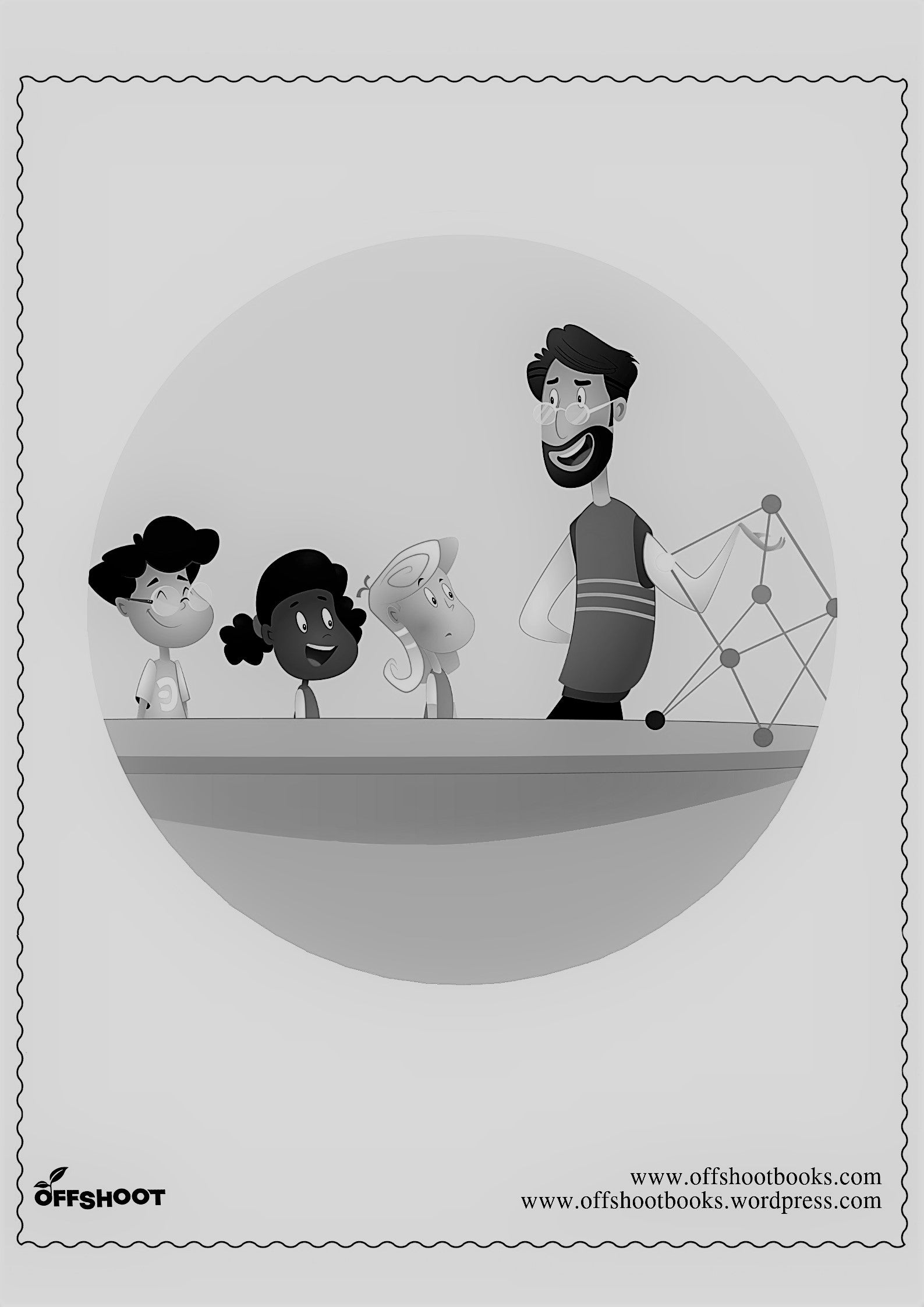 7 Ways In Which You Can Make Learning Fun For Your Kids
| Offshoot Books
Education is an important part of a person's life. It not only shapes the understanding of a person but also empowers her/him. One is introduced to the basics of language and ethics when they are young, but as kids we prefer to be left alone to explore this fantasyland.
At that time, education and all things related to the world tend to give us a headache. After all, who would want to sit down till they've finished their homework and revise topics covered in class and not stare at the happy faces of the friends enjoying outside? And it becomes tough for parents to ensure that their child studies.
So, how can one ensure that their child studies without getting bored?
How does one make learning fun?
Let's look at some of the ways that can be of help.
1. Go on a trip: No, we're not kidding! Pack your bags and go on a trip. Okay, now we're kidding. Hehe! But take your child outside and help them as they explore the world and experience what they learn at school. Nothing can give them a better understanding of the concepts than experiencing the same on their own.
2. Stories: Reading from the storybooks and interacting with the child about the same is another way in which one can make learning engaging and fun. Stories not only add to the child's creativity but introducing concepts taught to the child also give them a better understanding.
3. Experiments: What is Science without experiments? Who can rote learn chemical equations without knowing how the substance looks like, and the process of its reaction? Teaching a child through experiments is the best way to teach concepts. Some of the examples to teach the concepts are germination, water cycle, to name a few.
4. Quizzes: Nothing works better than a quiz. After all, there are goodies and hampers to be won! Or, candies also work fine for kids. But quizzes excites everyone, especially kids. They will be up for any challenge. Let them show who the real boss is (you'll have to give it to them; they're kids).
5. Treasure hunts: Just like quizzes, treasure hunts come with, well...a treasure, or a prize. But they take the concept of fun on another level. If you can do it right, you can introduce learning to this game. Let your kid join the dots to reach the 'X' mark. You can also invite your child's friends over to your place and let them work together.
6. Role-play: If you wish to work on a play or a story, you can always try role- Relive the lives of great men and women, enact a situation, or simply have fun. Let your child come in contact with the real world and see how they blend in.
7. Fun activities: Make learn interesting by introducing fun-learning activities to the schedule. It can be anything new you came across or an activity you found interesting. There are various websites that help you discover activities that can help you with the task. And, you can also check out Offshoot Kids! It encompasses a wide range of books for children which will unburden the children, uncage their imaginative powers and unchain their inhibitions. Why don't you give it a try? :)