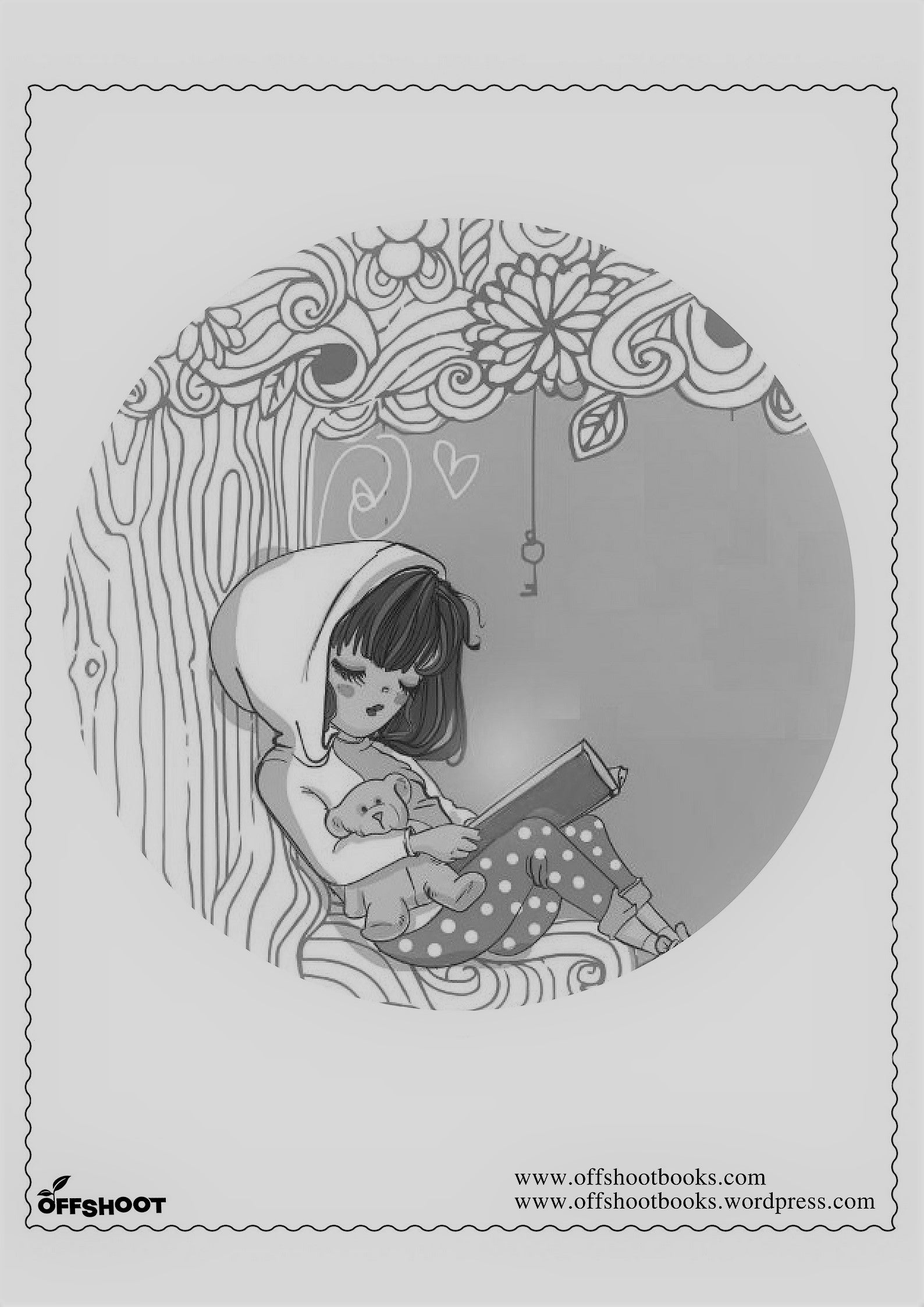 7 Little But Meaningful Things All Book Lovers Do
| Offshoot Books
In this fast-changing world, many of us adapt ourselves to the developments taking place. And we have to because Grandpa Darwin gave us an important advice in his concept of 'survival of the fittest'. Same is the case when it comes to reading.
Many of us are so engrossed in living a luxurious life that all we strive to achieve is wealth and success. We hardly take our time to enjoy ourselves. But there are many who still build castles in the air and talk about the Moon and magic.
A library is their haven, the smell of books brings fond memories and the thought of finishing an engrossing piece brings fear. While they may be termed as 'nerds' only book lovers know the joy of little things that come with reading a book. Here are 7 little but meaningful things all bibliophiles do.
1. Squeal with excitement at the sight of a good book or a library: A good book that you wanted to get your hands on? What about spending the whole day sitting in a corner in the library with a book in hand and no one in sight to disturb? While many would be skeptical, this would be nothing less than heaven for nook lovers. A book or library makes them skip a beat or in other cases, sets their heart pounding. They'll squeal with excitement and start jumping like a two-year-old.
2. Smell the pages of the books: Do not be surprised if you find a person sniffing the pages of a book. Book lovers have something, a sort of 'connection' you see, with the books. They can smell the words and the story, to conclude how good (or bad, which is a rarity) it is. So, next time, if you find a person flipping through the pages of a book, sniffing, taking in all the musty fragrance, do not think them to be addicts. Well, they are but not drug addicts.
3. Run their hands through the pages of the books: All book lovers would agree to the fact that as soon as they get their hands on a book, they do not start reading it as per the contents given. They'll gaze at the cover for hours, then move to the back cover and finally run their hands through the pages to soak in all words.
4. Their eyes light up at the mention of a favourite piece: If you ever mention an author or poet of the book lover's choice, you can witness a miracle. Their eyes will widen and start twinkling and their face will glow. If you are looking to inquire more about the author or poet, this is the correct time to do so and you have the correct person to give all the information.
5. They can discuss work at length without being bored: Any book lover would be delighted to discuss their favorite author or their pieces. If you are looking for detailed answers to a question and have a good ear, you'll be in for a treat. If you are not, asking a question would be a decision that you would regret for hours because once the book lovers start talking, they would make sure that you have not only known the story but have gone through the critical readings as well.
6. Reading requires a comfortable setting: There's no particular place that book lovers look forward to when they read but nothing beats the joy of reading in a comfortable space. Now, this may vary for people. Many like to snuggle in a corner or lie on a sofa with their legs hanging in the air and their head touching the floor or even on a pile of dirty laundry. All that matters is comfort.
7. The thought of finishing an engrossing piece brings fear: While all book lovers love to read and can dedicate endless hours to the activity, they also fear the thought of finishing a book. This is because they tend to create a fantasy land where the story actually plays and leaving that place is heart-wrenching for them. It is tougher than recovering from a heartbreak. No, we're not exaggerating; that's the truth.