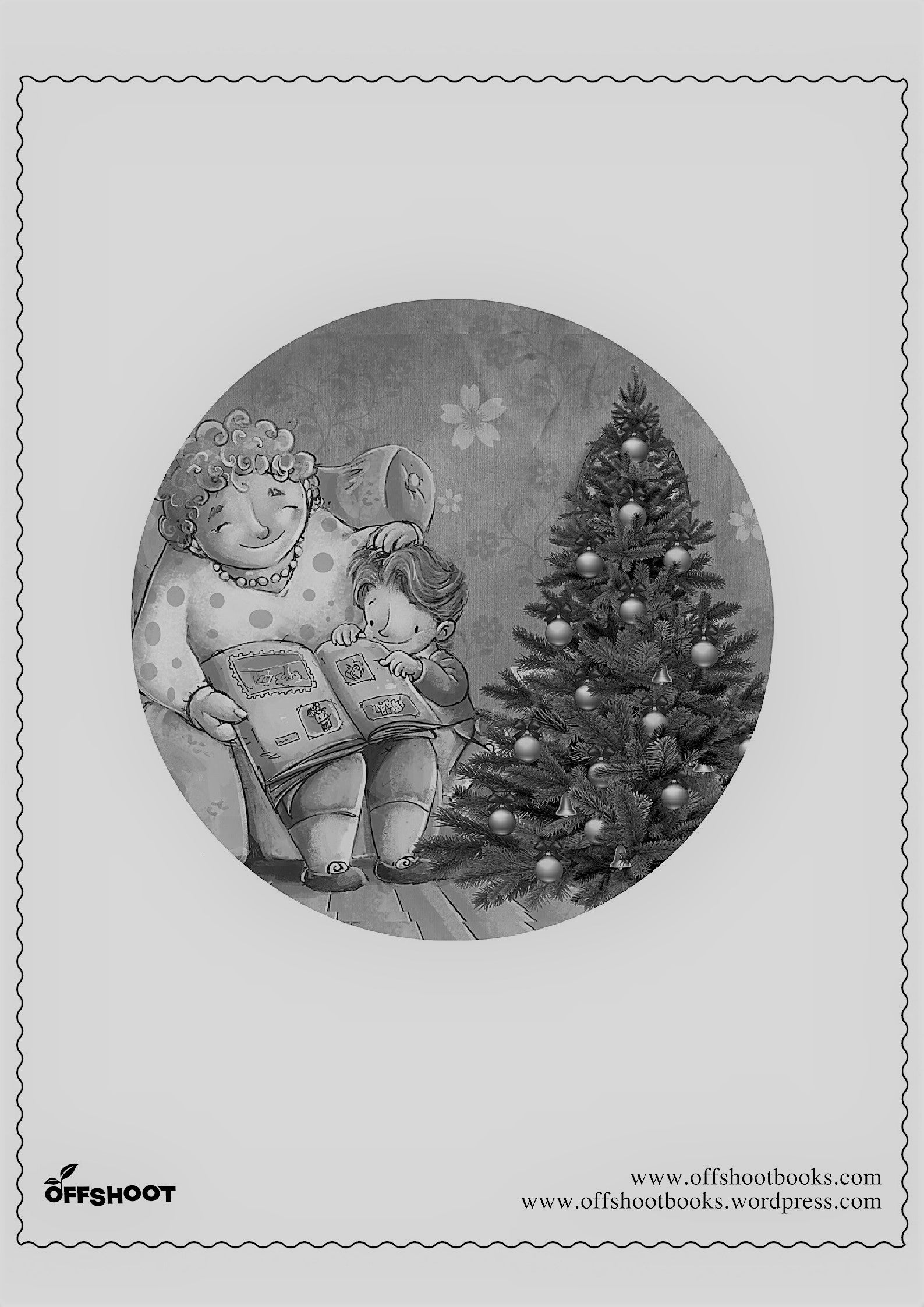 5 Classic Christmas Tales To Read During This Holiday Season
| Offshoot Books
Christmas is synonymous with festivities, family time and eating. It's the festival of hope, joy and peace. No matter how your year has been, come Christmas and the world turns into a winter marvel. The mention of the season radiates a cosy feeling. And there's nothing better than being with your family and spending quality time with them. You also have a lot of stories to listen to. And if you love reading (or even if not) you would have heard some classic Christmas tales.
The magic of these tales lies in the fact that no matter how many times you listen to them, their charm never fades away. In fact, you love to revisit them during this season. So, let's bring these classic tales to warm your heart with love this holiday season.
1. A Christmas Carol by Charles Dickens: A timeless classic and one of Dickens' celebrated works, A Christmas Carol can be found in every bookshelf. A poignant story of Mr Scrooge, a wealthy miser who comes to realise the Christmas spirit and honor the festival beautifully captures the message to spread love and joy. Simple in its narrative, yet powerful in its storyline and portrayal of characters, it makes for a must read!
2. The Lion, the Witch and the Wardrobe by C. S. Lewis: A magical story of how four siblings venture into the fictitious land of Narnia and battle the White Witch whose reign ensures that it is "always winter, but not Christmas", and their ultimate victory over her to reclaim the land. Read it if you want to explore the land of centaurs, dwarfs, giants and fauns.
3. Letters From Father Christmas by J.R.R. Tolkien: The Lord of the Rings author brings for the children a collection of letters written and illustrated by the author himself. Narrated from the point of view of Father Christmas or his elves, it gave the readers a glimpse into their lives. Perfect for this season, with this collection get to know more about the white-beared, good-natured, portly man in red suit who goes "Ho! Ho! Ho!"
4. The Snow Queen by Hans Christian Anderson: Hans Christian Anderson, best remembered for giving us his classic fairy tales, penned this one in 1844. The Snow Queen narrates the tale of two children, Gerda and Kay, and their struggle to achieve victory of good over evil as the fragments of the accidently broken magic mirror, that fails to reflect the good in people, tries to spread its impact.
5.The Nutcracker and the Mouse King by E.T.A. Hoffmann: What will you do if your toy comes alive? To answer this, E.T.A. Hoffmann takes you in a journey where little Marie's toy nutcracker comes alive. Follow his adventures as the mice and the dolls take on each other at night much to the horror of the little girl.
Now that you have a list of classics to read, when you gather with your family in the living room, cosily cuddled in warm blankets, sitting next to the fireplace, narrate these tales of wonder and joy. Merry Christmas!